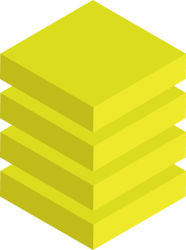 Digital PROXIMITY AS THE ANSWER TO THE CHALLENGES IN MARKETING AND COMMUNICATION.
Digitalisation is not new territory. The speed with which marketing and communication are becoming even more digitalised however is. Initially, this occurred out of necessity. The current pandemic has acted as a turbocharger. Now it is a matter of taking the benefits with us into the "new normal"; to communicate more efficiently and more precisely to target groups; to reach people regardless of their location — and to move them with surprising solutions.  

We want to support you in creating new sustainable digital proximity. For this, we have formed a task force — made up of experts throughout the entire agency who map the most important building blocks together. And they do so quickly and precisely for each case. The focus is on four key areas:  

Digital COLLABORATION
TOPIC: Digital InternAL CommuniCation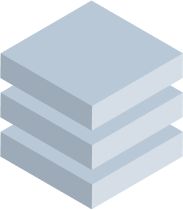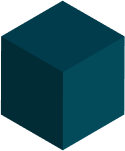 We agree: nothing beats face-to-face interactions. Though when physical proximity is not an option, we depend on digital closeness. But also in the long term, digital internal communication will play an increasingly important role. Afterall, what use are Slack and Teams if they are only used to send cat GIFs? Digital internal communication will not become successful through tools and technology only, but through mindset and practice as well.
Consulting on effective social collaboration, for example using Microsoft Teams and Office 365

Process consulting regarding the establishment of new tools and workflows, with launch campaigns and guidelines for community management

Social intranet consulting (i.e. Staffbase)

Concepts and content for digitalisation of employee magazines, progressive web apps and corporate social networks

Change management communication planning


Digital is (Networ)king
TOPIC: Digital Events
Is your business network threatening to fall asleep without trade fairs, meet-ups and workshops? Are your accounts slowly forgetting what you look like? We will show you how to maintain digital
proximity to the outside world. And furthermore, that it means more than videoconferencing with poor connectivity. Whether it is with digital events, new broadcast formats, online-only workshops, or the right communication on LinkedIn, you won't be able to get any closer to old partners and new customers. A recent example from our customer Deutsche Telekom shows how well this works: a live digital event reached more than 1 million people, whereas only 10,000 visitors were recorded on site. One thing is clear: Sales can also use digital events to win and track leads.
Digital press conferences

Planning and realisation of digital events (concepts, briefs, discussion guides, design, technical solutions)

Design and implementations of virtual guided tours, virtual exhibition stands, interactive microsites, AR applications, etc.

Creation of webcasts, podcasts, online-panels, and video formats

Tools and best practices for meetings and workshops (i.e. with Miro)

NEW ContaCtS iN THE neW normal
TOPIC: Digital lead GenerATION
Can you count your leads on one hand? Uncertain what clients will want in the "new normal?" It is no different for lead generation: from now on it is "digital first" if not "digital only!" For faster and more flexible campaigns perfectly tailored to the target groups. Because digital proximity also means being attune to the needs of the customer — and to take advantage of all relevant touchpoints. We will show you how:
Targeted lead generation campaigns on Google, LinkedIn, and the like

Development of suitable channel strategies and targeting based on online and social listening

Concept and strategy accompanying landing page

Advice on budget allocations and bidding options

Complete strategic and creative implementation, maintenance, reporting and sparring

TAKE A STAND
TOPIC: C-Level CommuniCation
In the "new normal" focus is on top management more than ever before. A reliable communication strategy becomes indispensable. And what is very important in this context: purpose. Because those who do not show purpose during the crisis will have their cover blown. And who would be better suited than the CEO or the board member to stand up for corporate values publicly? Precisely! That is exactly why we now support more than 20 executives from DAX-listed companies and small- and medium-sized German businesses in their positioning and digital communication. In this way, they come closer to their target group and public awareness while showcasing their personality and vision. 
Consultation on corporate influencing at C-level

Creation of communications profiles and strategic archetypes

Creation of content along respective channels and profile strategies

Strategic (crisis) communication

Topic monitoring and social listening

Taskforce
No matter which area you need support in, our taskforce has got your back! How? By following the principles of flash organisations. That means that from our pool of experts, teams can quickly be assembled with members who bring the exact skills necessary for the job. 

Because of the high agility and constant interaction within the team, it is no problem to pull in additional experts during the course of the project. We then keep our promise: to find the right solutions for your communication quickly, easily and across all topics.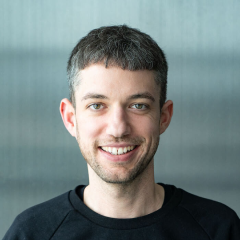 Axel Wiegand
Digital
Personal Branding
Digital Strategy
Social Media Marketing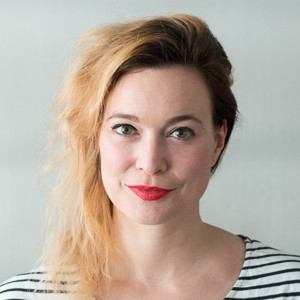 Eva Steffen
Live Communication
Consulting
Strategy & Conception
Management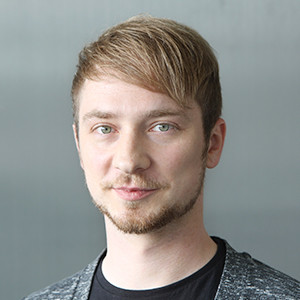 Gregor Matlok
Digital
Social Collaboration
Online Marketing
Data Analytics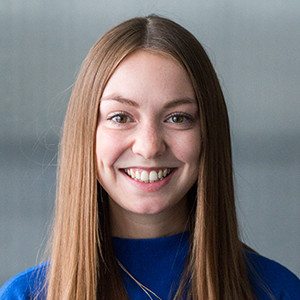 Lena-Marie Nast
Digital
Marketing Automation
SEO/SEA
Social Media Marketing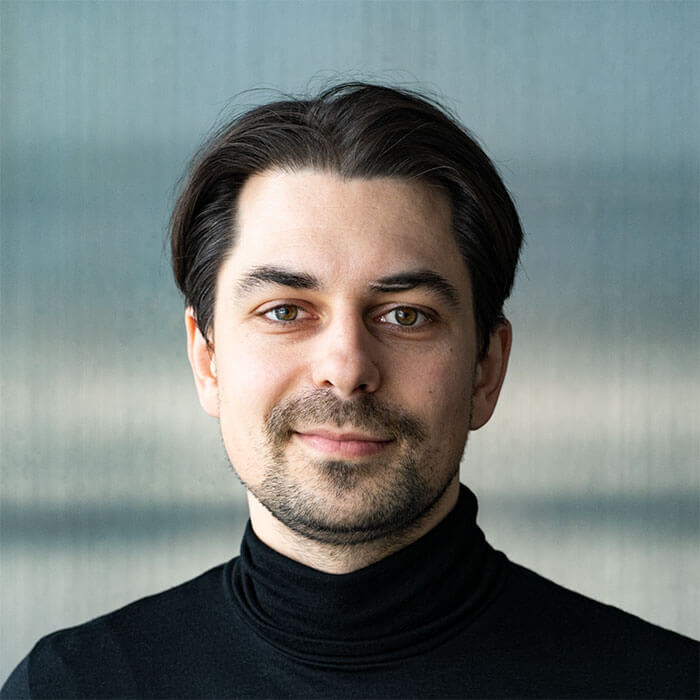 Martin Rawski
Digital
Digital Strategy
Digital Marketing
User Experience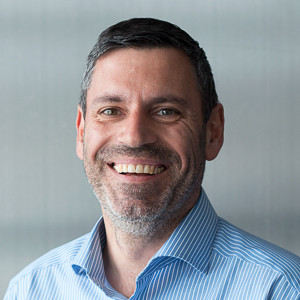 Ingo Schmall
IT / Digital
IT Architecture
Data & Process Management
Social Intranet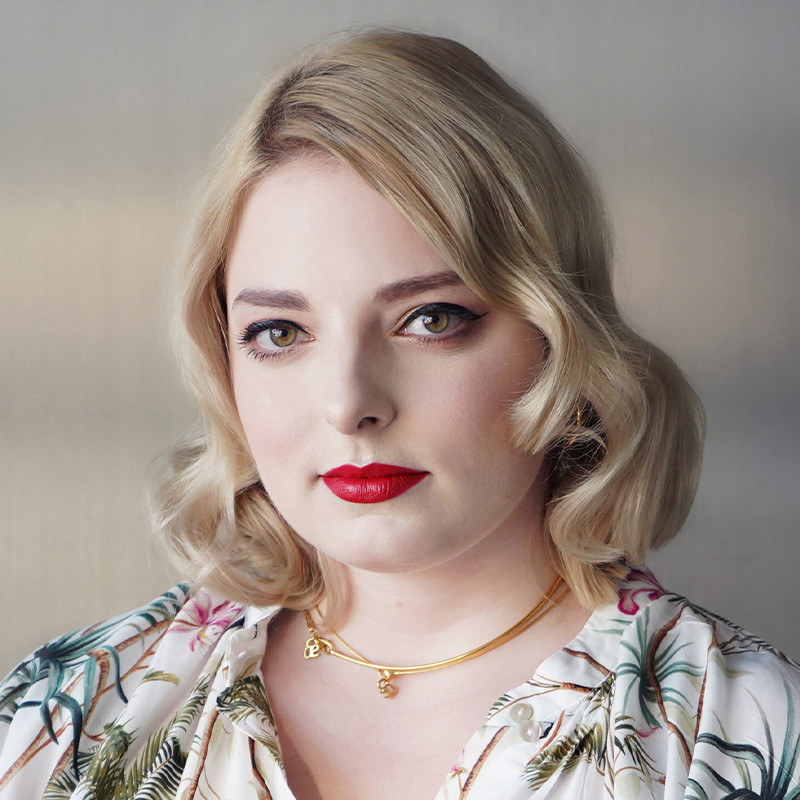 Miriam Stanitzek
Digital
Personal Branding
Digital Strategy
Social Media Marketing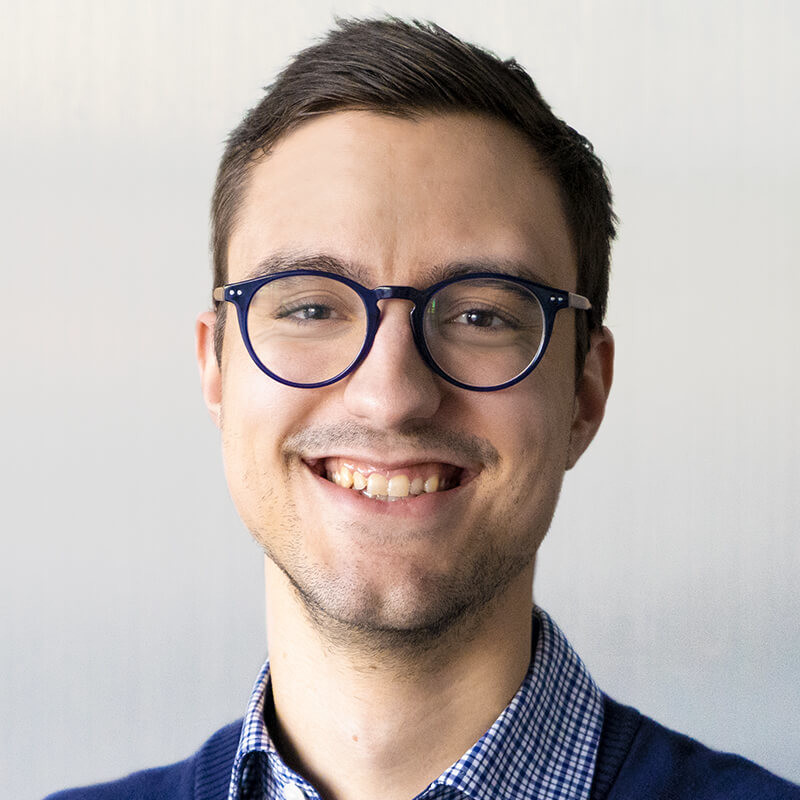 Daniel Martin
Editorial
Online Content
SEO Editing
Ad Copies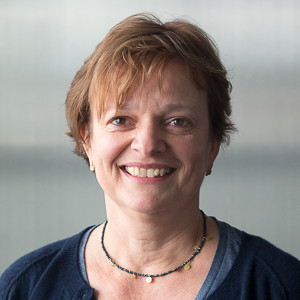 Ingrid Kirsch
Editorial
Personal Branding
Social Intranet Content
Employee Magazines