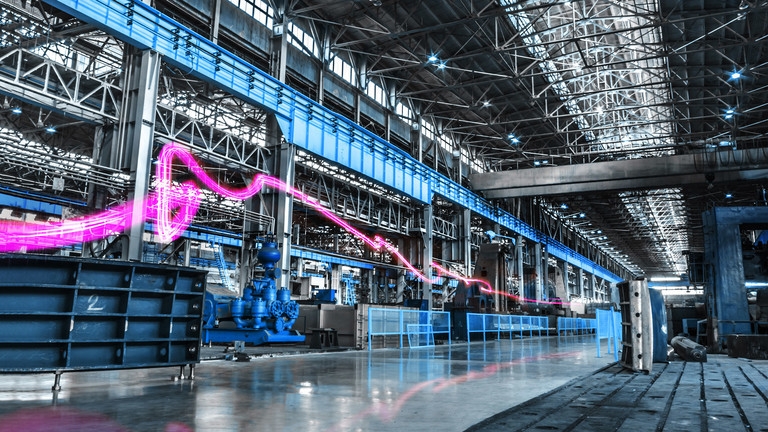 When things learn to speak

The Internet of Things is revolutionizing the economy and people's everyday lives, and Deutsche Telekom is helping companies by providing customized end-to-end solutions. As communications professionals with IoT expertise – and as a lead agency in the field of digital content – we make sure diverse technical content is conveyed in manners that are appropriate for target groups and that Deutsche Telekom is always ideally positioned as a competitor.

When doing so, we are responsible not only for strategic consulting and developing the website but also for taking care of all aspects of content marketing. We find storytelling approaches that make the complex products comprehensible across all communication channels. We present the content developed primarily in digital form (e.g., in specialist media, on social media channels, or on blogs on the website) and supplement it with our comprehensive range of services: we offer everything from a single source, from social listening to customer journeys and SEO analyses to target group targeting and KPI evaluations.

One example of our close collaboration involving creating, editing, and digital media is the Supply Chain Campaign for Deutsche Telekom. In this campaign, customized communications measures were requested for two target groups that were defined in advance – goods receipt/warehouse and transport logistics – and they had one clear goal: to generate leads.

To achieve this, we designed two landing pages, taking the corresponding customer journeys into consideration. A social media campaign that was primarily displayed on LinkedIn – both paid and organic – ensured traffic. To achieve the desired leads, we developed (gated) content measures. An e-book available for download, a webinar during a congress, a media partnership with the leading online logistics medium, and many key visuals and animated videos for social media.